Posted on | July 3, 2014 | No Comments
A very Happy Birthday to a very special lady, my Granddaughter Emily.  I miss you so.
This piece is a digital painting of Obi-Wan as a younger man.  This was done as part of a boxed set released by Lucas Films and Hasbro.  Done in Corel Painter.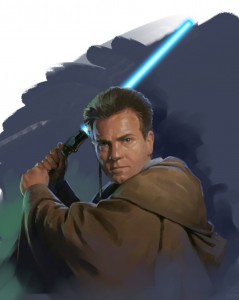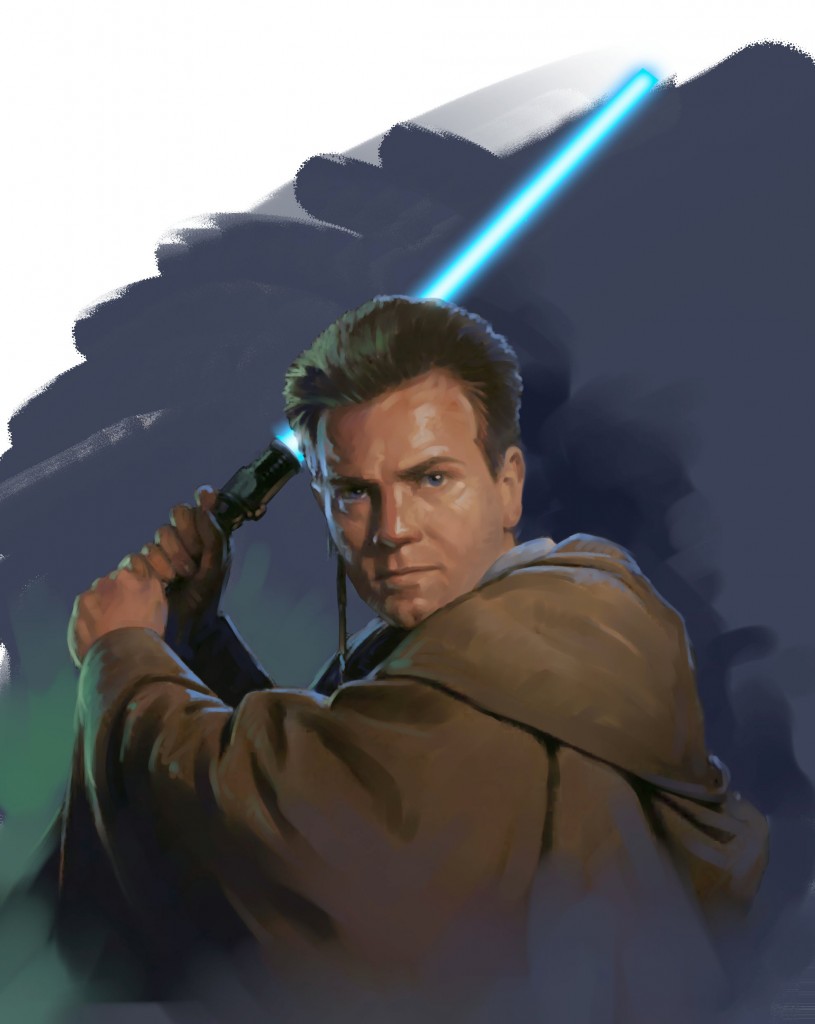 Comments