Posted on | June 20, 2015 | No Comments
In honor of father's day, here's a big old rooster.  charcoal on paper.
I hope all you Dad's receive the bar-b-que tools, fishing hats with clever quotes, and off brand golf balls you've been waiting for since last year.
An especially fine day to you Mike.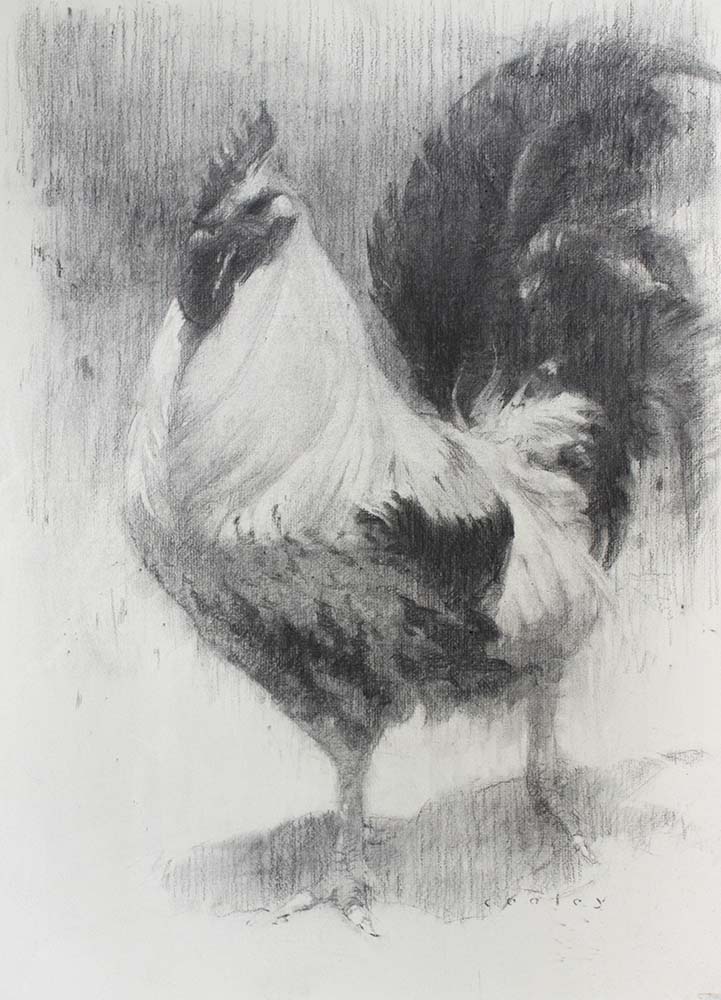 Comments