Gary Cooley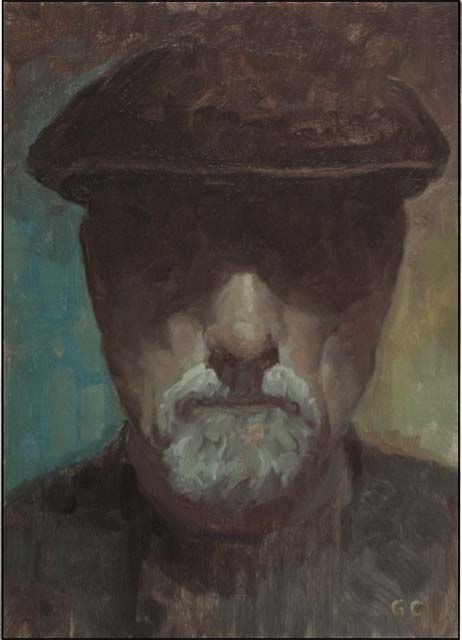 Born and raised in rural southeastern Michigan, and studied art at the Center for Creative Studies in Detroit, Mi.
My work has appeared in most major magazines, on many book covers, and in several childrens' books. It also appeared in the society of Illustrators "200 Hundred Years of American Illustration", and in many of their annual exhibitions.  The Illustrations and paintings have been in many juried exhibitions.  Taking a few medals along the way and winning two "Best of Show" at the Scarab Club of Detroit's annual Michigan artists exhibition. The oil paintings have also appeared in group shows at the Robert Kidd Gallery in Birmingham, Mi. Recently a one man show at the Skyuka Gallery, owned by Rich and Kim Nelson in Tryon NC.
I've been an illustrator first in Detroit and Pittsburgh, then New York City, and now in Atlanta. In 1998 I joined Indigo Studios in Atlanta and began producing my illustration work digitally. I've been producing and selling oil paintings for several years now and recently I was turned on to the "painting a day folks" by a painter friend from Detroit, Steven Magsig.  Having left Indigo Studios to take up painting full time, I've become interested in plein air painting.  Anne and I moved to the North Carolina mountains south of Asheville.
The categories in the upper right corner are the larger pieces, portraits, landscapes, etc., of which most are for sale. Prints of some pieces are also be available.
As you will see, having grown up in farm country, I sometimes have an uncontrollable urge to paint a chicken or a hay bale.
contact info;
dgcooley11@gmail.com
Gary Cooley
1832 Upper Ridgewood Blvd
Hendersonville, NC. 28791
404-441-5222